At Your Compliance Coach our team of compliance specialists have decades of experience in financial services.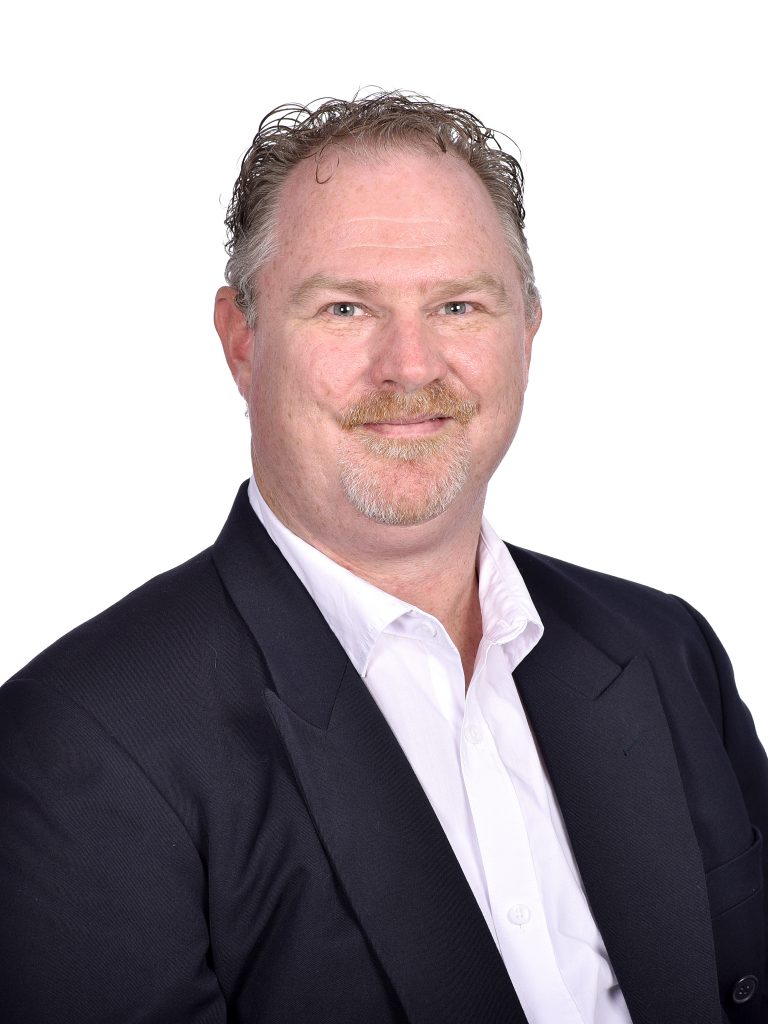 Matthew is a specialist in Risk Management and Compliance with extensive, hands-on experience in all facets of financial planning, specifically risk management and compliance for Australian Financial Services and Australian Credit Licensees.
Gregg has extensive experience in Compliance, Disputes Resolution & Training Manager with a demonstrated history of working in the financial services industry. He is skilled in Coaching, Retirement Planning, Investment Advisory, Estate Planning, and Management.